A selection of news updates, our media articles and analytical pieces, each exploring critical legal and policy questions in Australia, New Zealand and other countries.
What does it mean to grant a natural feature the rights of legal personhood?
Landscape News, Interview with Dr Liz Machperson hERE.
Ensuring Indigenous benefit from large-scale renewable energy projects
Drawing on experience from extractive industry agreement making and the importance of policy settings. Read CAEPR Working PAPer By O'Neill, THorburn and Hunt here.
SOME Rivers now have the same legal rights as a person. But Who Speaks for Rivers? Read in Stuff.CO.NZ here.
Harmony With Nature - an Earth Centred Approach
What is Earth-Centred Law? Read Dr Macpeherson's DIscussion Paper for the UN's 'HArmony With Nature' Knowledge Network HERE.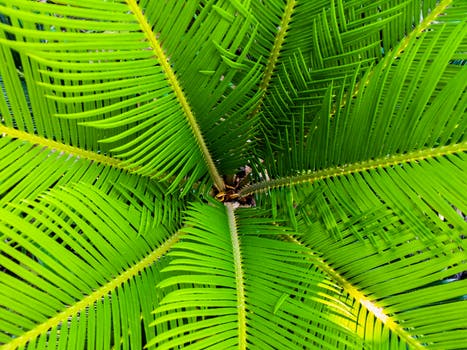 Trust and relationship building in native title negotiations
Read about Lessons Learned in Dr O'Neill's article for the Australian Dispute Resolution Research Network here.
Water in the NT: The history of Aboriginal exclusion has lessons for future policy.
Read in the Conversation Here.
From little things: the role of the Aboriginal customary law report in Mabo
Read in the Conversation Here.
The Quiet Revolution: the Resources boom and Its impact on Aboriginal communities In WA.
Read in the Conversation Here.